Before purchasing your rental property, an analysis of the real estate market can help you estimate your Airbnb income. You can start by determining if a given location may be profitable. To do so, make sure you keep the following in mind:
1. Find out about the real estate appreciation indicators in a given location.
2. Use historical Airbnb data and live rental data combined with predictive analytics to give you data that "predict" the future of this particular housing market.
3. Determine if the location is appropriate for Airbnb's investment properties. Sometimes specific areas are better for traditional rentals, meaning you won't bring in as much income as you would like.
4. An analysis of the real estate market will reveal a lot about the rental demand in this area. You want to pay attention to this as it will directly impact your Airbnb rental income.
Once you've successfully gathered all of this market intelligence information, you'll have a rough estimate of Airbnb's revenue for your location.
Perform an investment property analysis
The next step in assessing Airbnb rental income is to perform an investment property analysis. Now that you've found a suitable location start looking for properties for sale on Airbnb. When you spot a few rental properties that have caught your attention, you'll want to calculate the following:
Cash flow
You can estimate Airbnb's income by analyzing cash flow first. The cash flow is primarily the Airbnb rental income minus the monthly rental costs. Suppose you rent your short-term rental property for $ 1,000 per month and spend $ 600 on the mortgage, maintenance, and insurance. You subtract $ 600 from $ 1,000, and you'll have a positive cash flow of $ 400.
Capitalization rate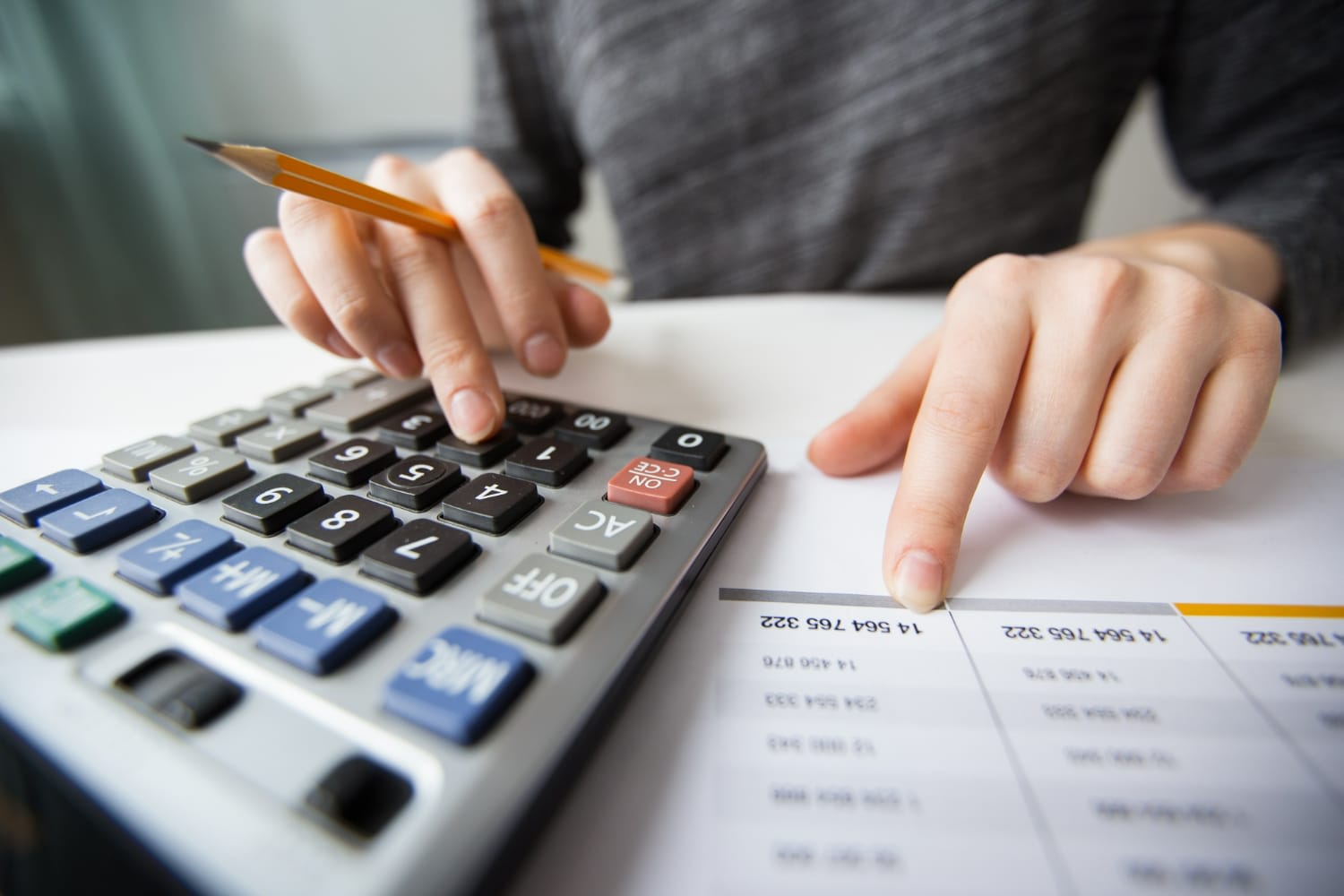 The next step is to use this cash flow analysis to calculate your capitalization rate. Yield is the ratio of Airbnb's returns to the property's price. So the capitalization formula looks like this:
Cap rate = Net Operating Income / Property Price
The net operating income in this formula is the annual cash flow. So, if we take the previous example of Airbnb's investment property, we would multiply $ 400 by 12 x $ 4,800 in net operating income. Assuming the owner sells it for $160,000, the limit would be 3%.
Cash on cashback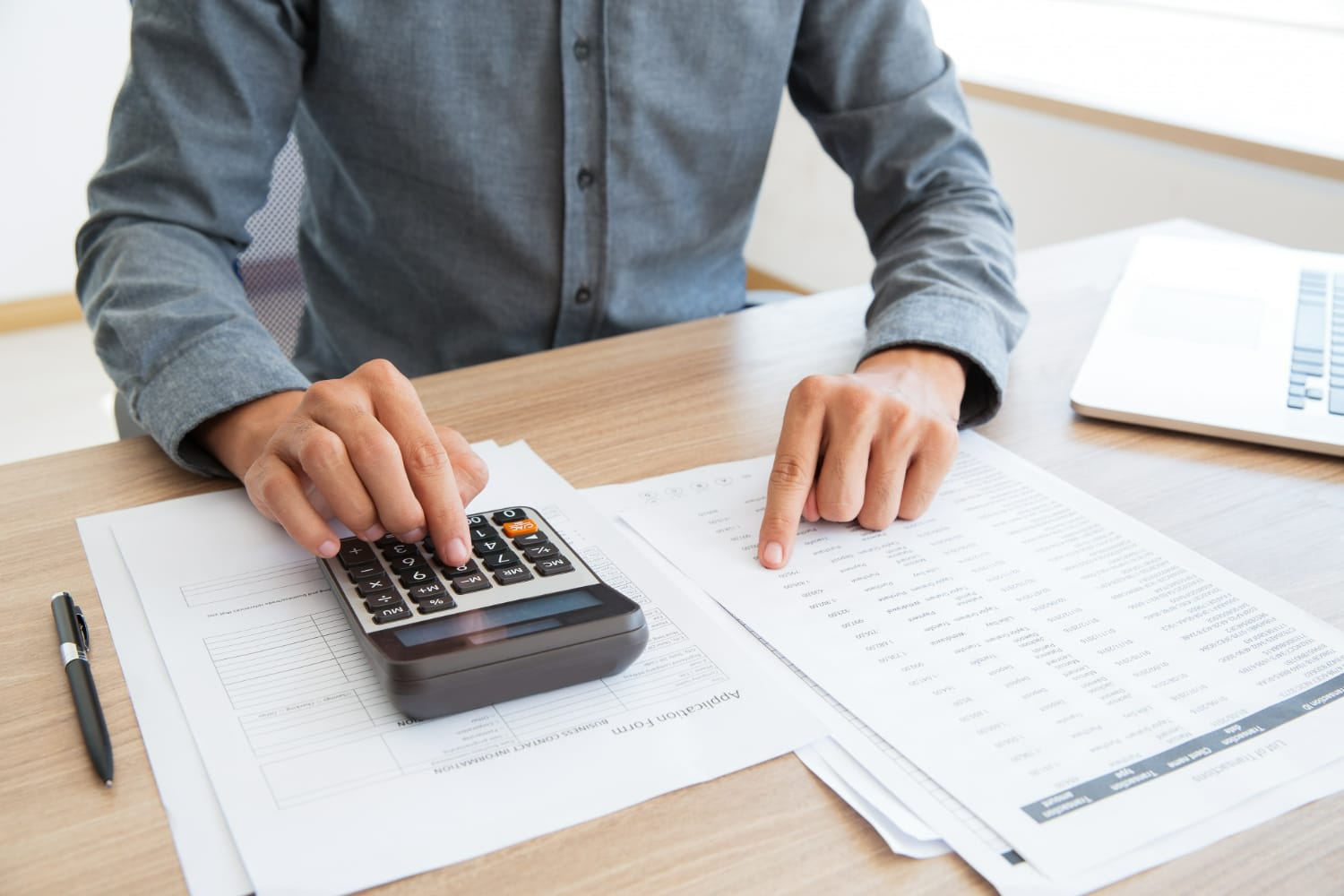 The ultimate measure of ROI to estimate Airbnb's income is your cashback. This measure is very similar to the capitalization rate. However, instead of dividing your net operating income by the property price, we only divide it by the money you put out of your pocket. In this case, it is about financing investment properties.