Continuing business and referrals come from loyal clients in the real estate industry. It takes more than a closing appointment to earn a client's loyalty in luxury real estate. Nowadays, affluent clients expect their real estate professionals to go above and beyond to earn their loyalty.
Inertia loyalty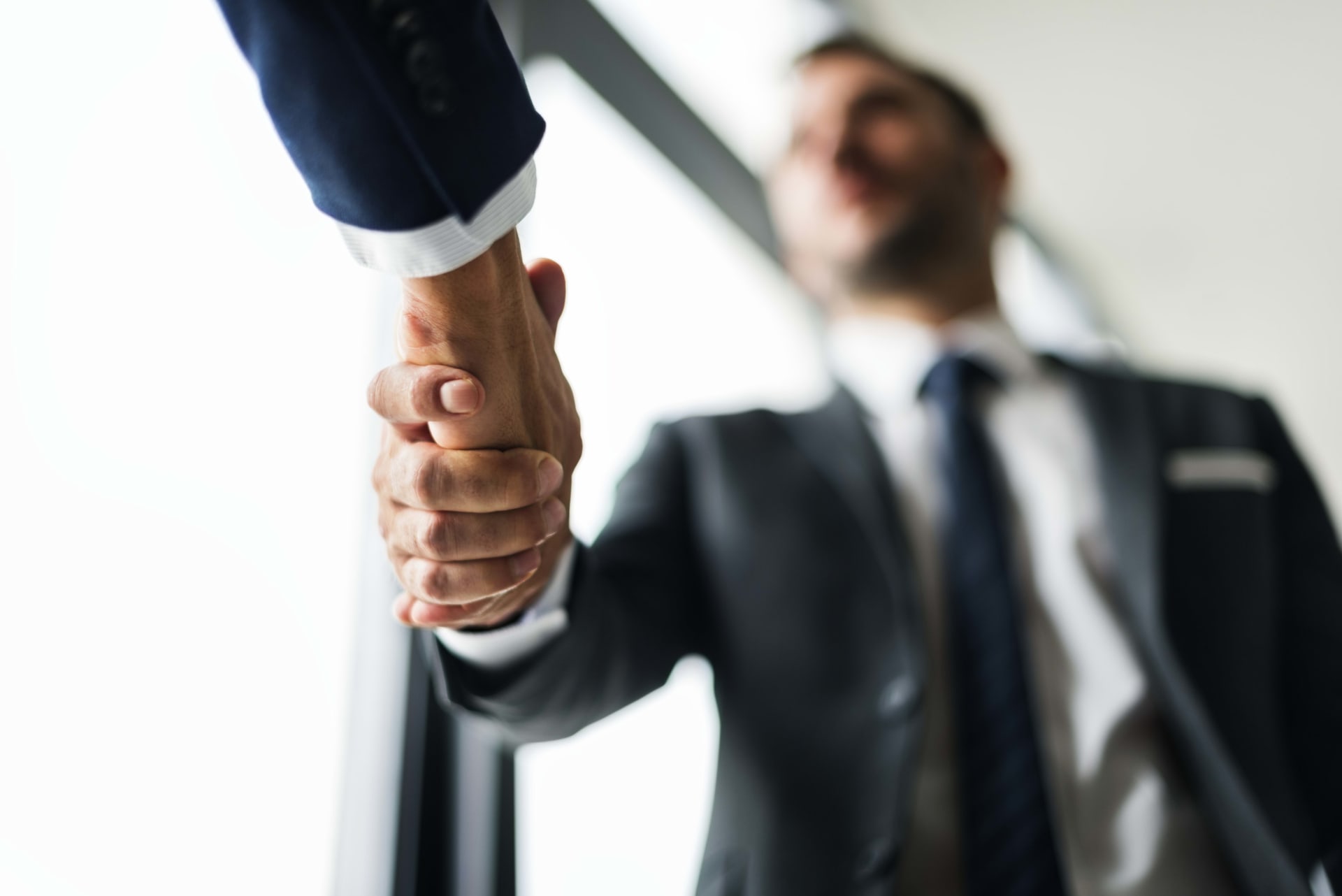 Inertia loyalty occurs when clients choose to stay with your business because it is convenient and there are no other options. You've probably experienced inertia loyalty with your cable company or even an airline; you may not love the service, but you can't be bothered to research other options (or maybe you don't have any other choices). The inertia loyalty of clients may likewise keep them from exploring other options sufficiently enough to move on.
Mercenary loyalty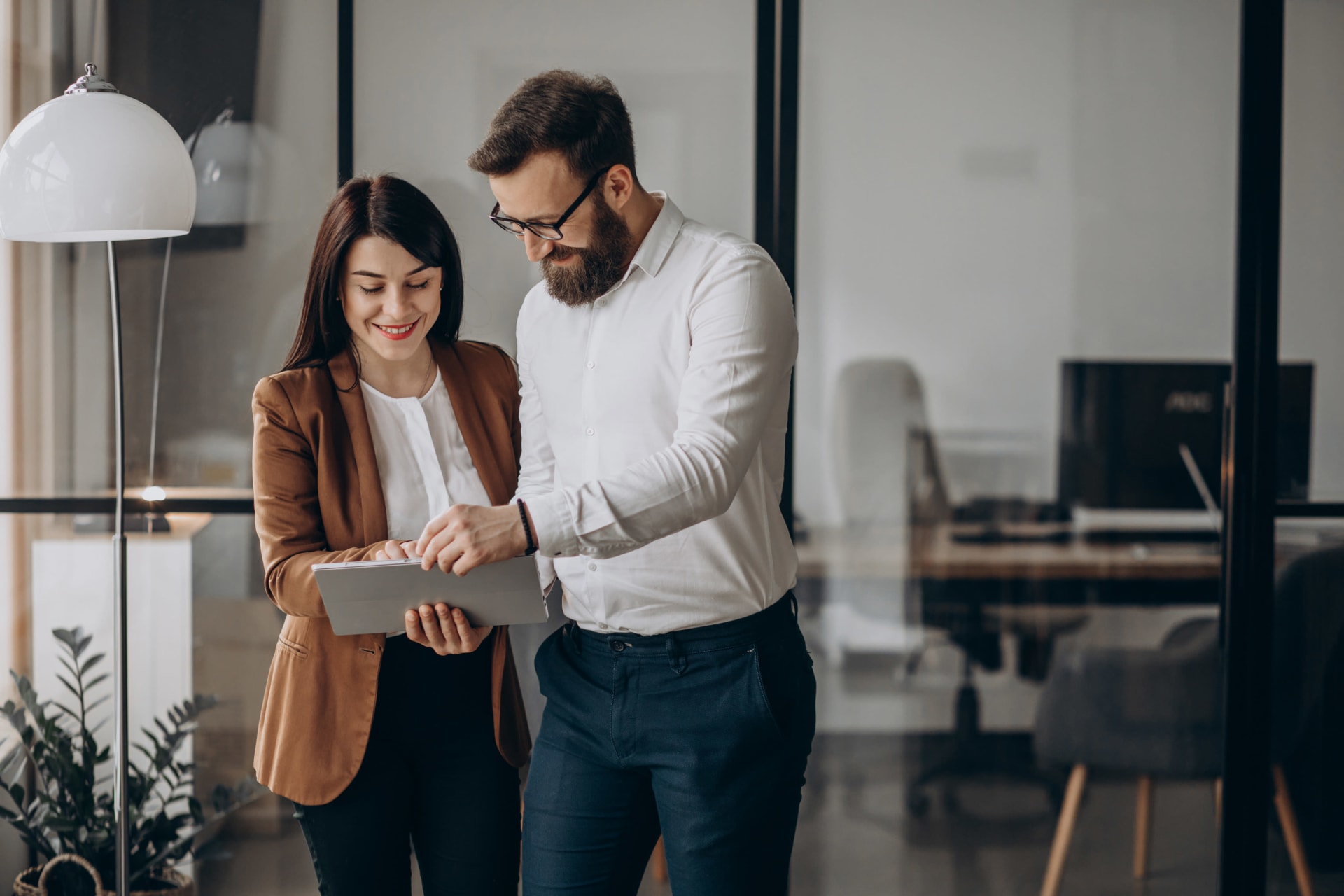 Mercenary loyalty has more to do with the price of a product or service than its quality. Transactional loyalty is the opposite of mercenary loyalty. Clients may stay with a real estate professional because they offer a lower commission than their competitors.
While it is not inherently wrong to have loyal clients, it is essential to realize that the bar is low. You may get referrals from this client, but your competition can easily undercut you based on pricing or other financial aspects.
Many luxury real estate professionals rely on mercenary loyalty to build a client base early in their careers. As time goes on, it's crucial to find more sustainable strategies.
True loyalty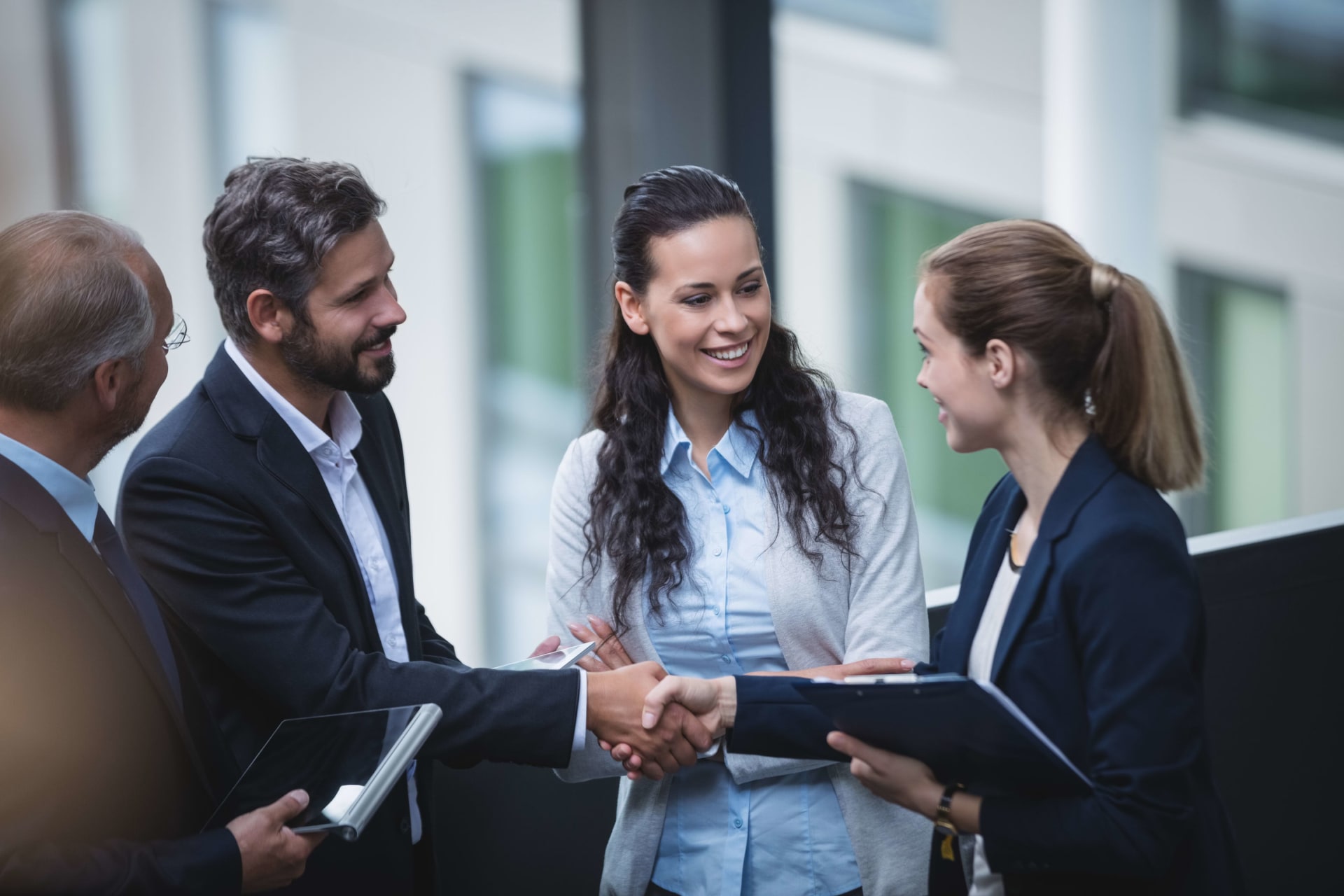 True loyalty or loyalty to the experience is one of the most lucrative types of loyalty in luxury real estate, which occurs when you provide a service that exceeds expectations and stands out from the rest. Buying and selling a property is highly personal, so you'll retain more clients if you can anticipate their needs and relate to them in a way other professionals don't.
As soon as you establish a personal connection with a client, they are likely to refer you to their friends and family.
Keep in mind that establishing a good relationship with a client may result in a long association with his interest,t but also create a network where you can approach more people having a strong bond with one.