Selling your home is a significant decision that involves careful planning and consideration. To maximize your chances of a successful sale, it's crucial to understand what buyers pay attention to when they walk through your front door. In this comprehensive guide, we will delve into key aspects that potential buyers focus on when evaluating a property. We'll also provide statistics from real estate websites to support our points and help you make informed decisions.
Curb Appeal
First impressions matter, and the exterior of your home sets the stage for the entire viewing experience. According to data from Zillow, homes with strong curb appeal sell for an average of 7% more than similar properties with less appealing exteriors. Buyers often notice:
Landscaping: Well-maintained lawns, gardens, and hardscaping elements make a positive impression.
Exterior Condition: Crisp paint, clean siding, and a well-kept roof are critical.
Front Door: A fresh coat of paint or a stylish front door can add visual appeal.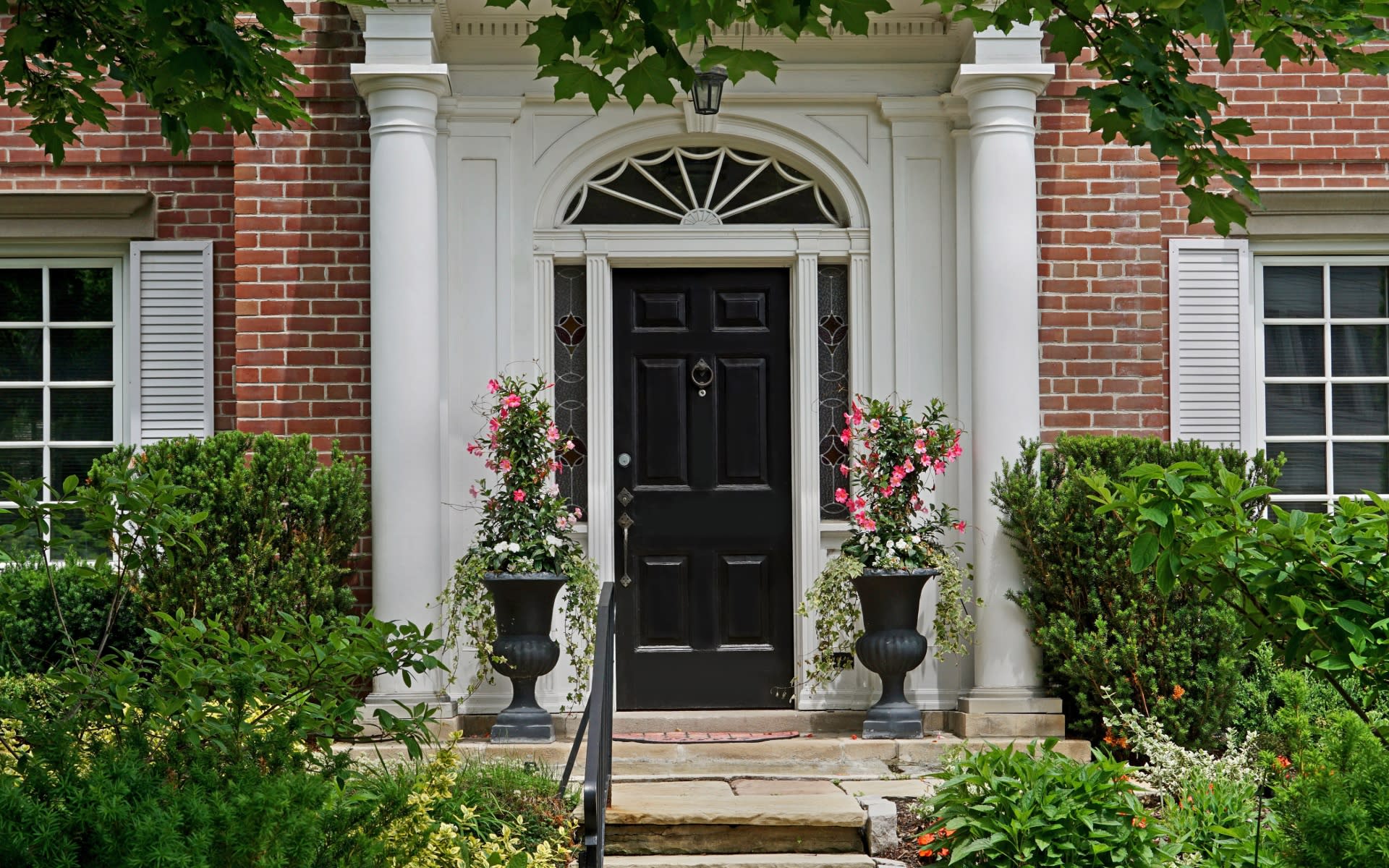 Cleanliness and Maintenance
Buyers look for signs of care and maintenance, and they often equate a clean and well-maintained home with one that has been cared for over the years. A survey by the National Association of Realtors (NAR) revealed that 94% of buyers are more likely to buy a well-maintained home. Pay attention to:
Cleanliness: Ensure your home is spotless, including carpets, windows, and appliances.
Repairs: Address any visible issues, such as leaky faucets, cracked tiles, or squeaky doors.
Regular Maintenance: Document regular servicing of HVAC systems, plumbing, and electrical systems.
Space and Layout
The flow and functionality of a home are paramount. Buyers want to envision themselves living comfortably in the space. According to Realtor.com, listings that mention "open concept" sell 22% faster. Consider:
Space Usage: Arrange furniture to highlight the potential uses of each room.
Natural Light: Maximize natural light by opening curtains and blinds.
Storage: Ensure closets and storage spaces are organized and not overcrowded.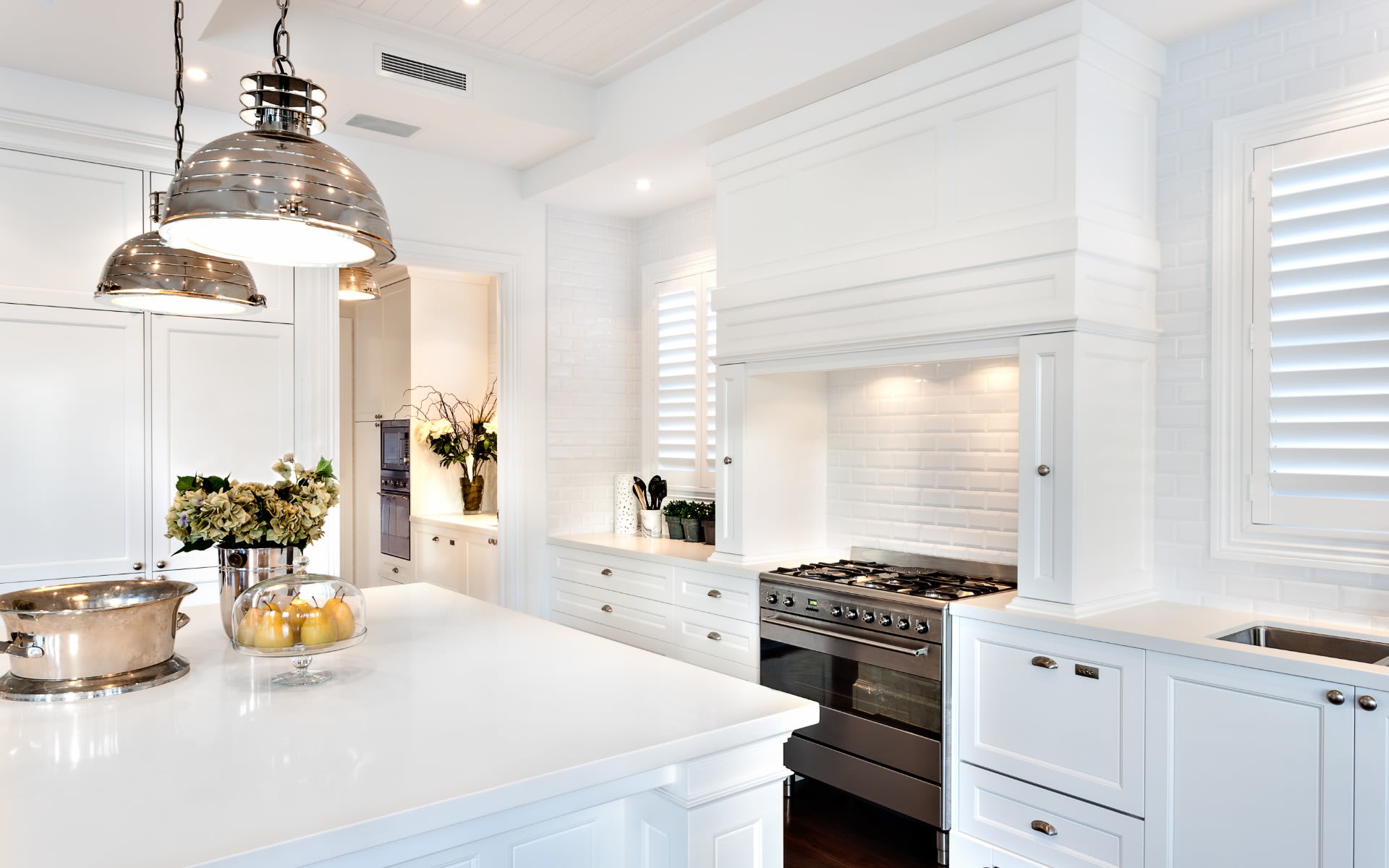 Kitchen and Bathrooms
These areas tend to be the focal points of a home. Zillow reports that homes with well-designed kitchens and bathrooms often sell for a premium. Focus on:
Upgrades: Modern fixtures, countertops, and appliances can significantly boost the appeal.
Cleanliness: Ensure these areas are sparkling clean, free from mold or mildew.
Organization: Tidy up counters and declutter cabinets to create a sense of spaciousness.
Energy Efficiency
Eco-friendly features are increasingly important to buyers. Data from the National Association of Home Builders (NAHB) shows that 90% of homebuyers are willing to pay more for energy-efficient homes. Consider:
Energy-efficient windows and doors: They can reduce heating and cooling costs.
Insulation: Proper insulation can also improve energy efficiency.
Energy-efficient appliances: Highlight any green upgrades you've made.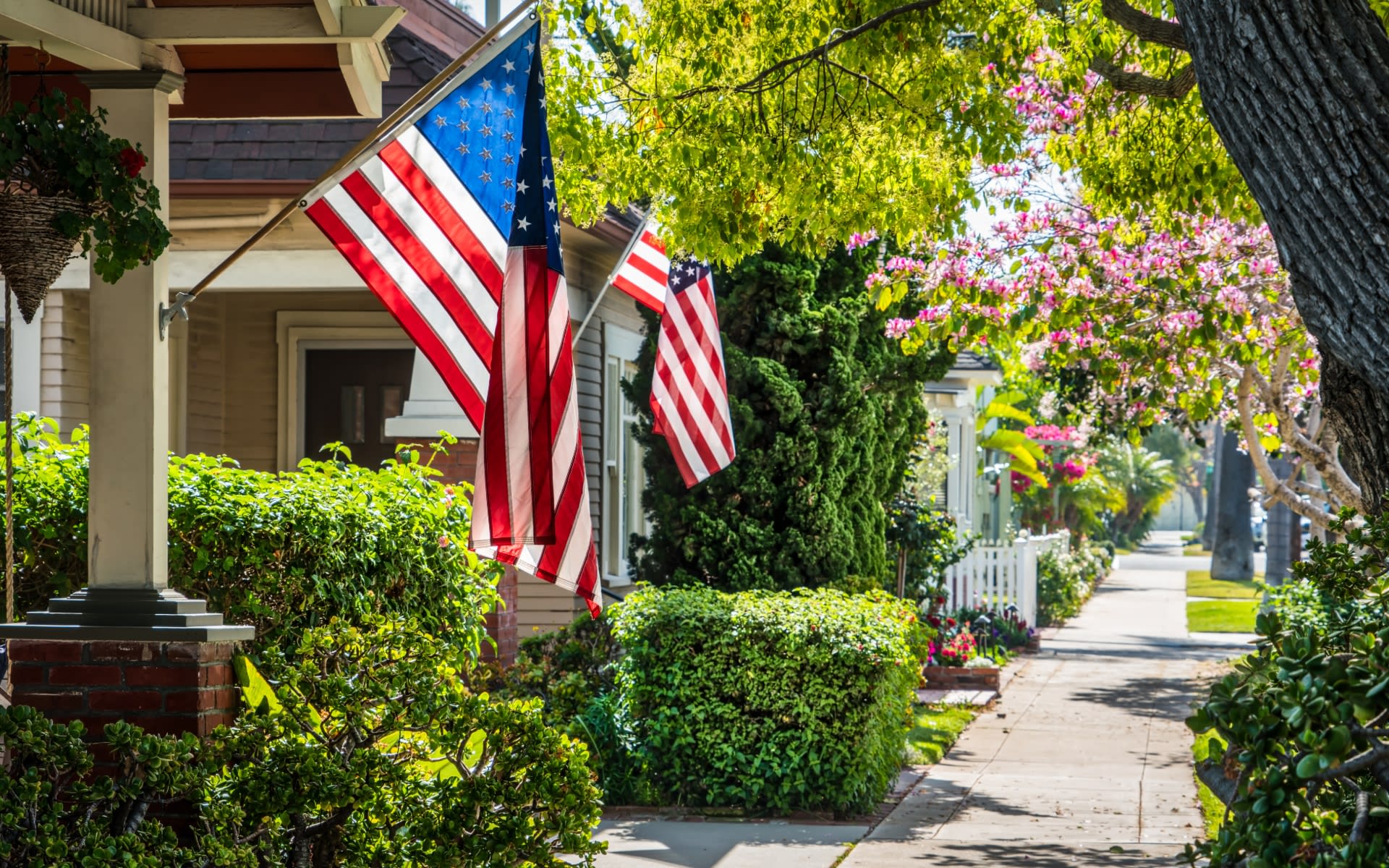 Neighborhood and Location
Buyers not only purchase a home but also a lifestyle and community. According to Redfin, 46% of buyers are willing to pay more for a home in a good school district. Emphasize:
Schools: Mention nearby schools and their ratings.
Amenities: Highlight parks, shopping centers, and other local attractions.
Safety: Provide information about the safety and crime rates in the neighborhood.
Be proactive by addressing any issues found during a pre-listing inspection. Sharing a clean inspection report with potential buyers can build trust and confidence.
Selling a home can be a complex process, but understanding what buyers pay attention to when looking at a property can greatly increase your chances of a successful sale. If you would like professional guidance, contact us today. Our team will help make your property stand out and appeal to the right buyer.
Happy selling!