As the summer season approaches, it's the perfect time to explore the wonders Southern Oregon has to offer: from breathtaking natural beauty to thrilling recreational activities, this region boasts a wide array of attractions that cater to every interest. Whether you're an adventure junkie, a nature lover, or a history buff, there's something for everyone. In this blog, we'll unveil the top five things to do in Southern Oregon during the summer months, ensuring you have an unforgettable experience.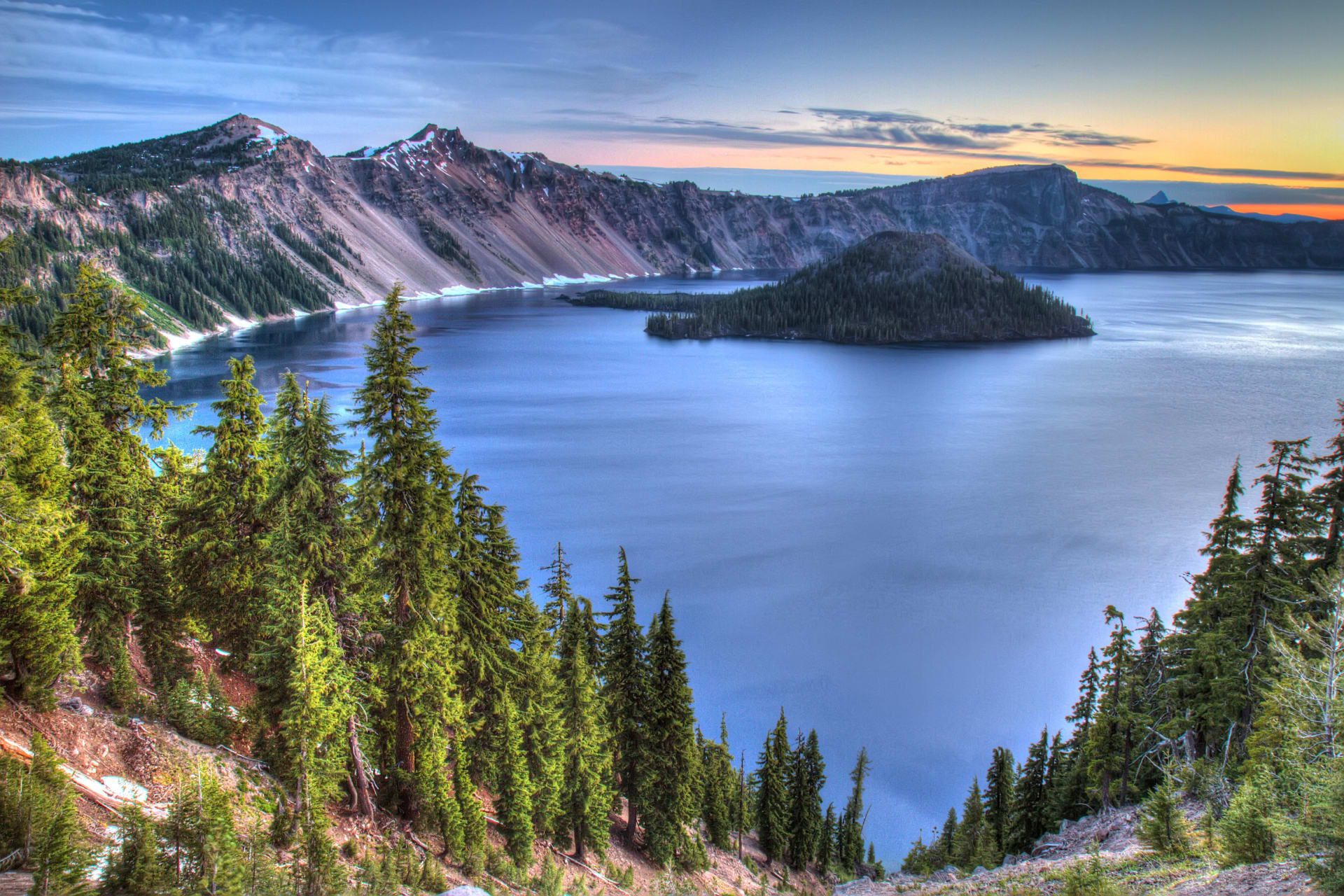 Crater Lake National Park: Nature's Masterpiece
Prepare to be mesmerized by the breathtaking beauty of Crater Lake National Park. This natural wonder, boasting the deepest lake in the United States, offers awe-inspiring views and endless opportunities for adventure. Take a leisurely hike along the Rim Drive, encircling the pristine lake and revealing panoramic vistas. Dive into the crystal-clear waters for a refreshing swim or embark on a boat tour to explore Wizard Island, a volcanic cinder cone rising from the depths of the lake. With opportunities for camping, fishing, stargazing, and wildlife spotting, Crater Lake National Park is a nature lover's paradise.
Britt Festival: Music Under the Stars
Immerse yourself in the enchanting melodies of the Britt Festival, an annual celebration of music held in the charming town of Jacksonville. From June to September, this outdoor concert series hosts an array of talented musicians, encompassing various genres. Find a spot on the lawn, relax under the starry sky, and let the captivating performances fill your soul with joy. From classical symphonies to rock, jazz, and folk, the Britt Festival caters to diverse musical tastes. Don't forget to pack a picnic and indulge in delicious food and beverages while experiencing the magic of live music in a beautiful outdoor setting.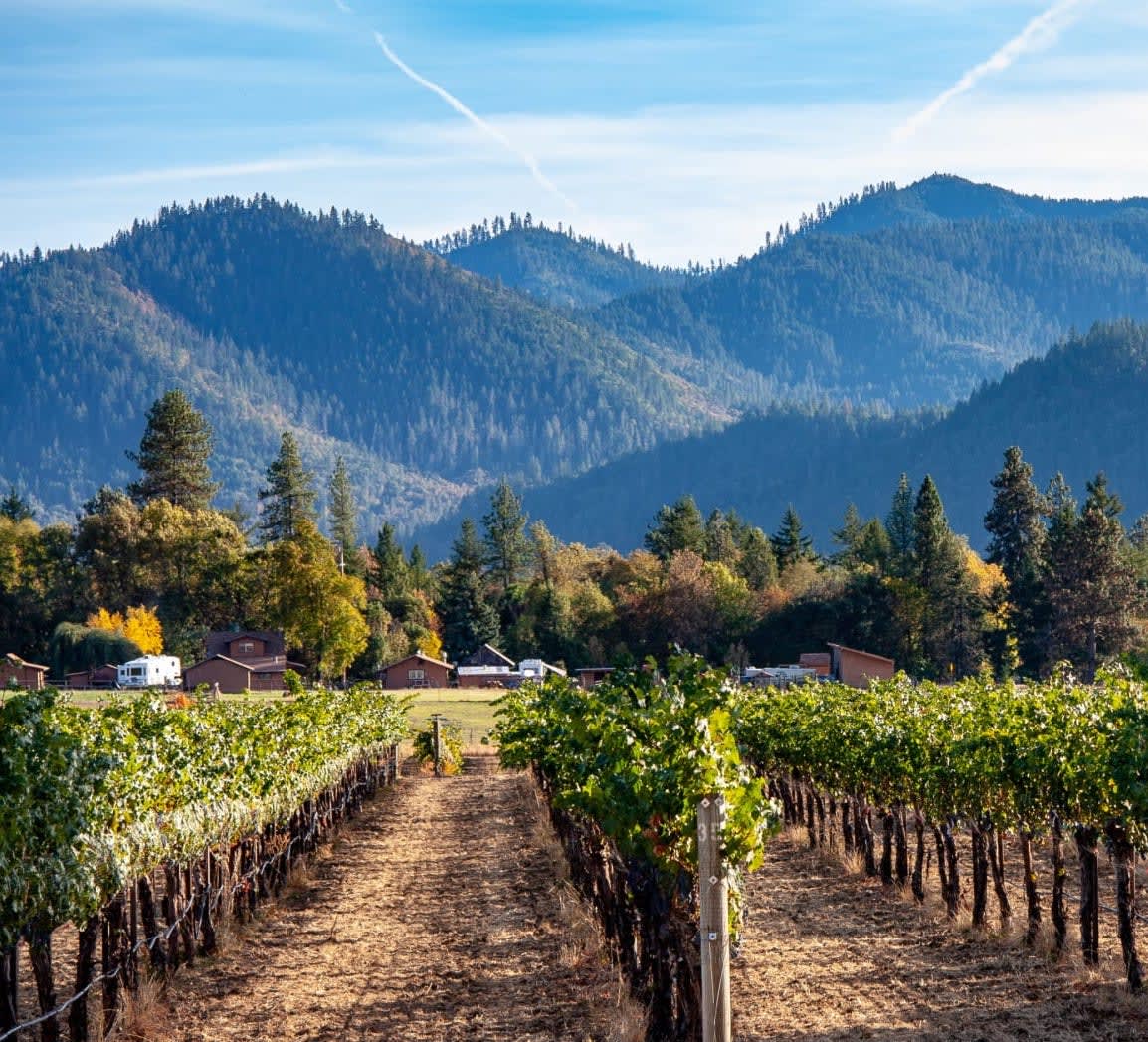 Winery Tours in the Applegate and Rogue Valleys
Raise a glass and savor the flavors of Southern Oregon by embarking on a memorable winery tour. Explore the Applegate and Rogue Valleys, where vineyards sprawl against the backdrop of picturesque mountains. Follow the wine trails and visit the region's boutique wineries, known for their exceptional varietals. Engage with passionate winemakers, learn about the art of winemaking, and indulge in tastings of exquisite wines, including the region's specialties like Tempranillo and Syrah. Many wineries offer scenic outdoor spaces, providing a perfect setting to relax, sip wine, and soak in the beauty of the vineyards. A winery tour in Southern Oregon promises delightful flavors, stunning views, and warm hospitality. Contact us if you'd like our recommendations for our favorite local spots or visit this page for a comprehensive list of Southern Oregon wineries.
Rogue River Rafting: An Adventurous Journey
For adrenaline seekers, a thrilling whitewater rafting expedition on the Rogue River is an absolute must. Strap on your life jacket, hop on a raft, and navigate the exhilarating rapids surrounded by breathtaking scenery. Whether you're a beginner or an experienced rafter, guided tours cater to all skill levels. Feel the rush of the rapids as you traverse through picturesque canyons, spot wildlife along the riverbanks, and create unforgettable memories with friends or family. We've been rafting every summer for the last few years, and will be more than happy to recommend our go-to rental companies. For a more relaxed river experience, opt for a scenic float trip, like Hellgate Jetboat Excursions, allowing you to admire the serenity of the Rogue River while enjoying the company of loved ones.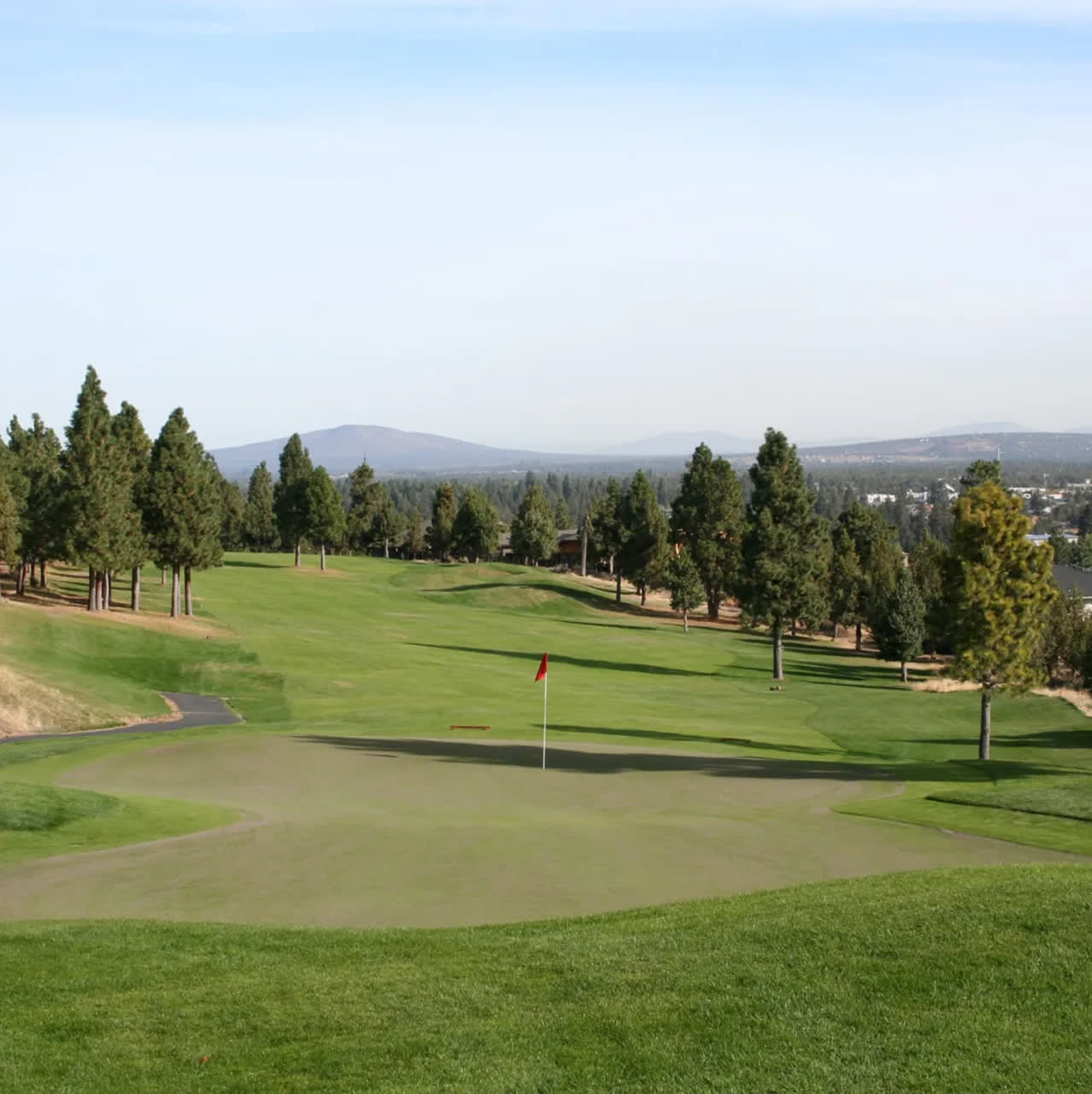 Golfing: Tee Time with Spectacular Views
Southern Oregon is a golfer's dream, boasting a remarkable selection of courses that combine scenic beauty with challenging fairways. Nestled in the picturesque Rogue Valley, Eagle Point Golf Club is renowned for its breathtaking views and championship layout. The Robert Trent Jones Jr.-designed course takes you through stunning landscapes, including oak-lined fairways, tranquil lakes, and panoramic vistas. Southern Oregon is home to several other exceptional golf courses that deserve mention. Tucked away along the Rogue River, Grants Pass Golf Club surprises golfers with its natural beauty and engaging layout. The Rogue Valley Country Club in Medford combines challenging play with stunning views of the valley and the surrounding mountains. Oak Knoll Golf Course in Ashland offers a fun and relaxed atmosphere, ideal for golfers of all levels.