WHAT MAKES OREGON UNIQUE
Oregon is known for its breathtaking nature, gorgeous wineries (there are more than 750 in the state), and self-serving gas stations. We are also one of five states without sales tax. But that's not it. Oregon is home to several other world and national records…
Unique Flag
Oregon's state flag is the only state flag in the United States to have different designs on its front and back. The navy blue and gold flag features the escutcheon from the state seal on the obverse and a gold figure of a beaver on the reverse side.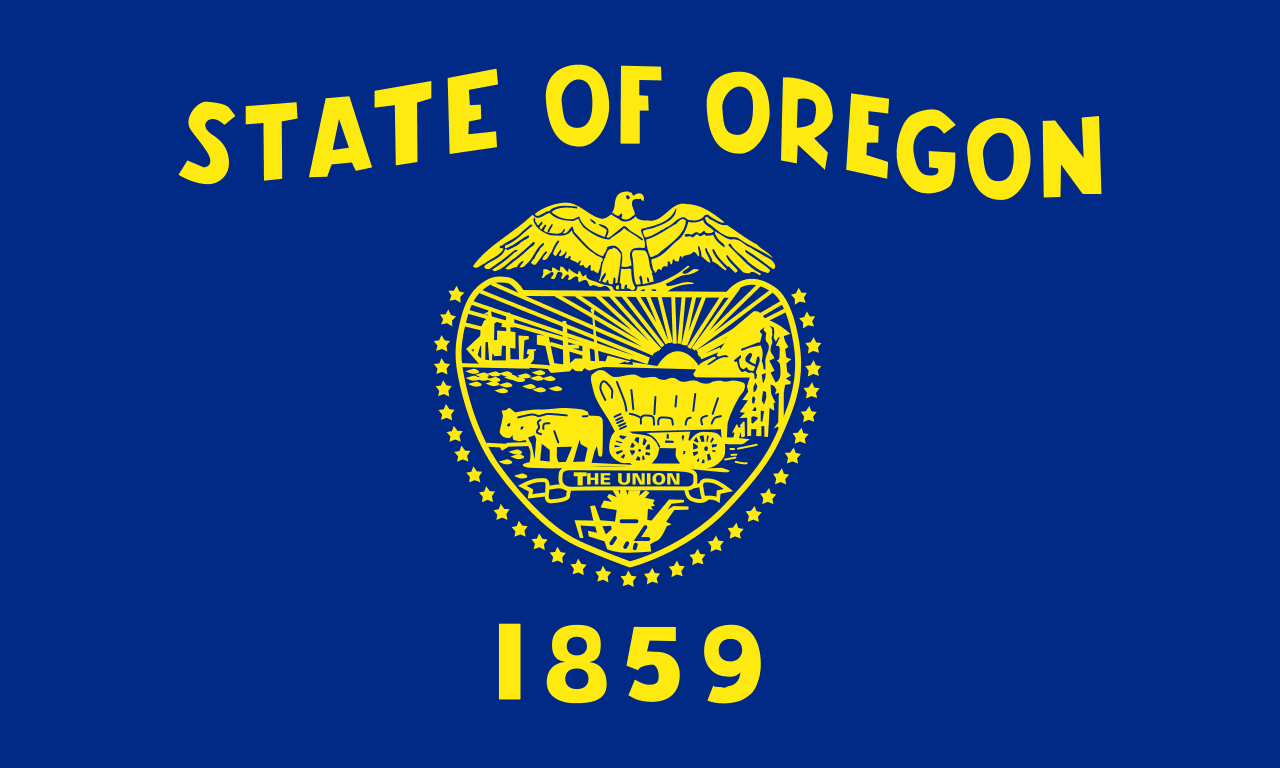 Deepest Lake
Crater Lake in Southern Oregon is the deepest in the U.S. and the ninth deepest in the entire world. Also known as a Caldera, Crater Lake gets its name because it is a volcanic crater, which formed about 7,000 years ago when a massive volcano called Mount Mazama collapsed following an eruption. This natural lake is such a spectacular place that a national park was created for it in 1902.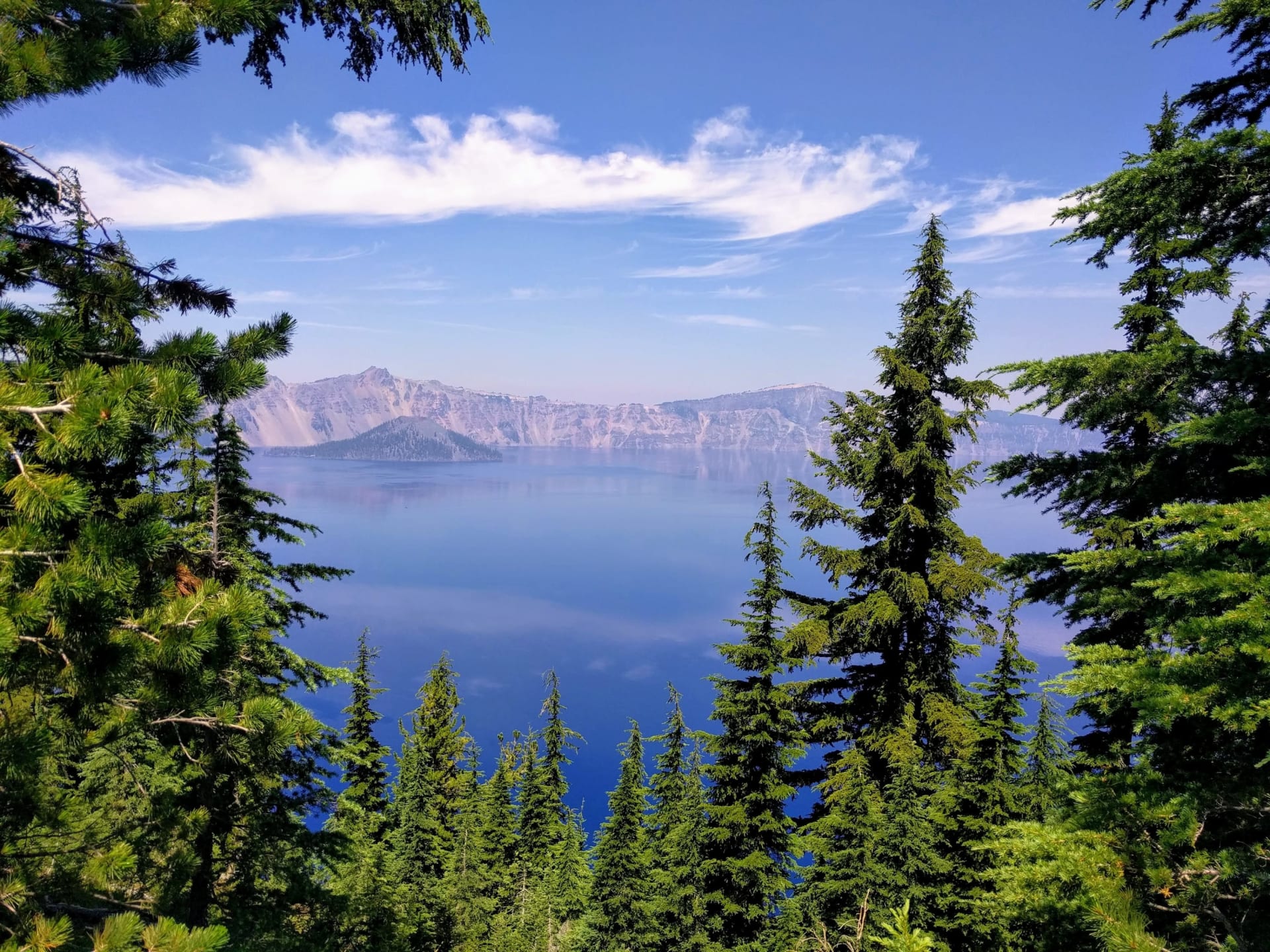 Smallest Park
Mill Ends Park is a tiny urban park, consisting of one tree, located in the median strip of SW Naito Parkway in downtown Portland, Oregon. The park is a small circle 2 feet across, with a total area of 452 square inches (0.00007205784 acres). It is the smallest park in the world, according to the Guinness Book of Records, which first granted it this recognition in 1971.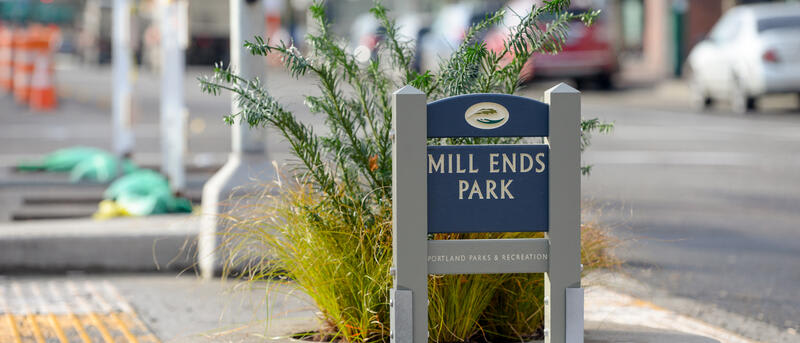 Tallest Barber Shop Pole
The world's tallest barber shop pole, standing at 72-feet tall, resides in Forest Grove, Oregon. A sign on the red-and-white striped pole notes that it is "Ballad Town USA."
State Nut
Oregon is the only state to have an official state nut. The hazelnut was designated the official state nut in 1989. Oregon produces 99 percent of the U.S.' commercial crop of hazelnuts. FYI, Oregon's state beverage is Milk, state fish is Chinook Salmon, and state fruit is pear.