Selling a home is a significant decision that often comes with a mix of excitement and uncertainty. One of the most common questions sellers ask is, "How long will it take to sell my home?" The answer to this question varies depending on a variety of factors, including the current real estate market conditions, location, price, and the strategies you employ. In this blog post, we will delve into the factors that influence the time it takes to sell a home, along with market statistics for both the United States and Southern Oregon. Additionally, we will provide tips on how to expedite the selling process and explain the benefits of working with a real estate agent.

Market Statistics: U.S. and Southern Oregon

Before we explore the factors affecting the time it takes to sell a home, let's take a look at some market statistics. In the United States, the average time a home spends on the market is typically around 45 days (as of July 2023). However, this can vary widely depending on the local market conditions. In Southern Oregon, the average time on the market tends to be slightly shorter. According to the latest statistics for Jackson and Josephine Counties, the median number of days existing home spent on the market in the second quarter of 2023 is 11-12 days. Rural properties tend to spend more time on the market, around 27-33 days.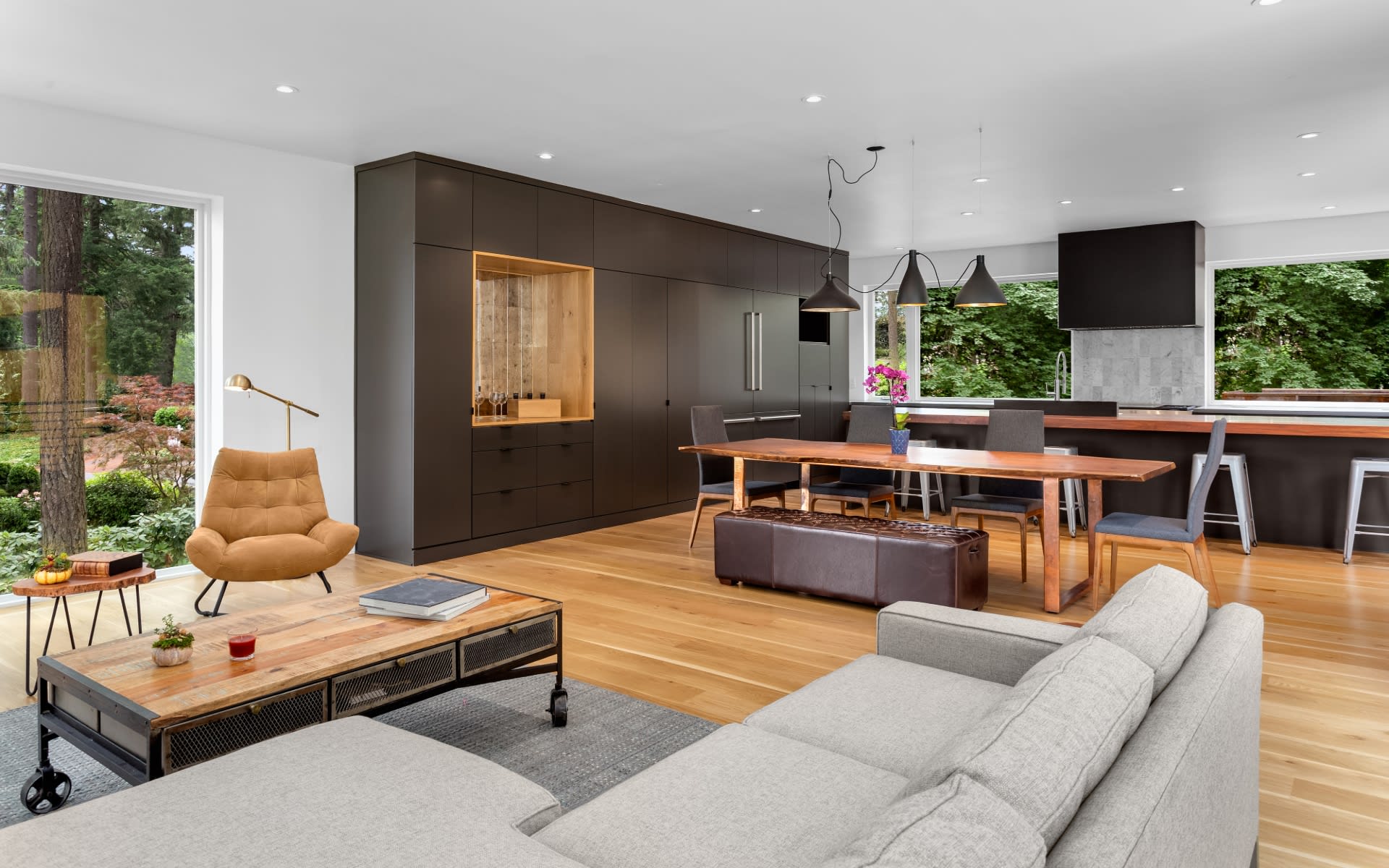 Factors Influencing Time to Sell
Several factors impact how long it takes to sell a home:
Location: The desirability of the location plays a significant role. Homes in sought-after neighborhoods tend to sell faster.
Pricing: Pricing your home appropriately from the start is crucial. An overpriced home may deter potential buyers, while an attractively priced home can generate quick interest.
Condition of the Home: A well-maintained and visually appealing home is more likely to attract buyers. Consider making necessary repairs and staging the home to showcase its potential.
Market Conditions: The real estate market can be a buyer's market (more properties available than buyers) or a seller's market (more buyers than properties). These conditions can impact the time it takes to sell.
Marketing and Presentation: Effective marketing strategies, including high-quality photos, virtual tours, and engaging property descriptions, can significantly impact the speed of the sale.
Seasonal Trends: Real estate markets often have seasonal fluctuations. Spring and summer are generally considered prime selling seasons.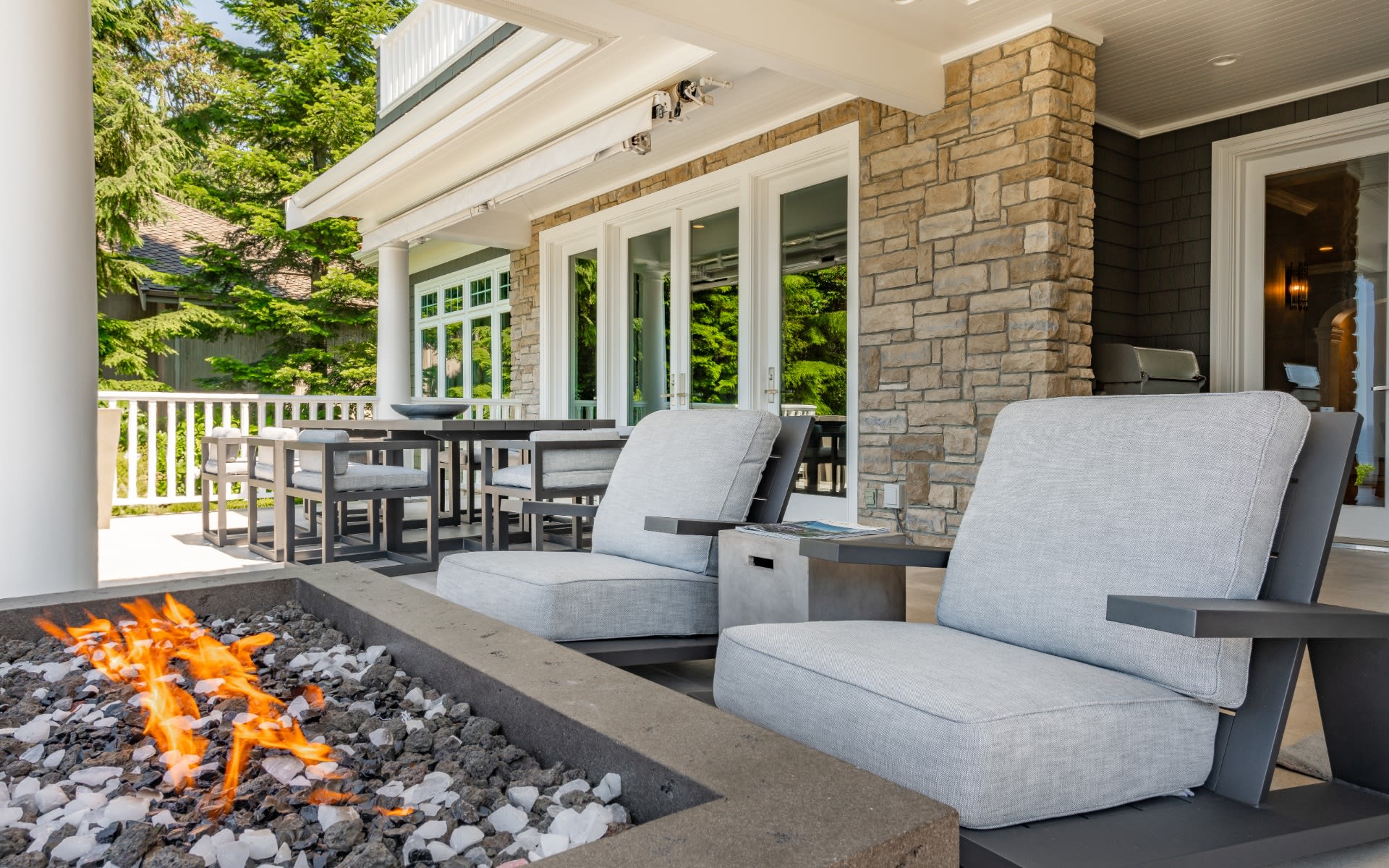 Tips for Selling Your Home Faster
Here are some tips to help expedite the selling process:

Enhance Curb Appeal: First impressions matter. Improve your home's curb appeal by maintaining the yard, cleaning the exterior, and adding inviting touches like potted plants.
Price Competitively: Research comparable properties in your area to set a competitive price that attracts potential buyers.
Stage Your Home: Staging allows buyers to visualize themselves in the space. Declutter, depersonalize, and arrange furniture to highlight the home's best features.
Professional Photography: High-quality photos make a significant difference in online listings and marketing materials.
Highlight Features: Identify and showcase unique selling points of your home, such as updated appliances, energy-efficient features, or a beautiful view.
Flexibility with Showings: Be open to accommodating potential buyers' schedules for showings.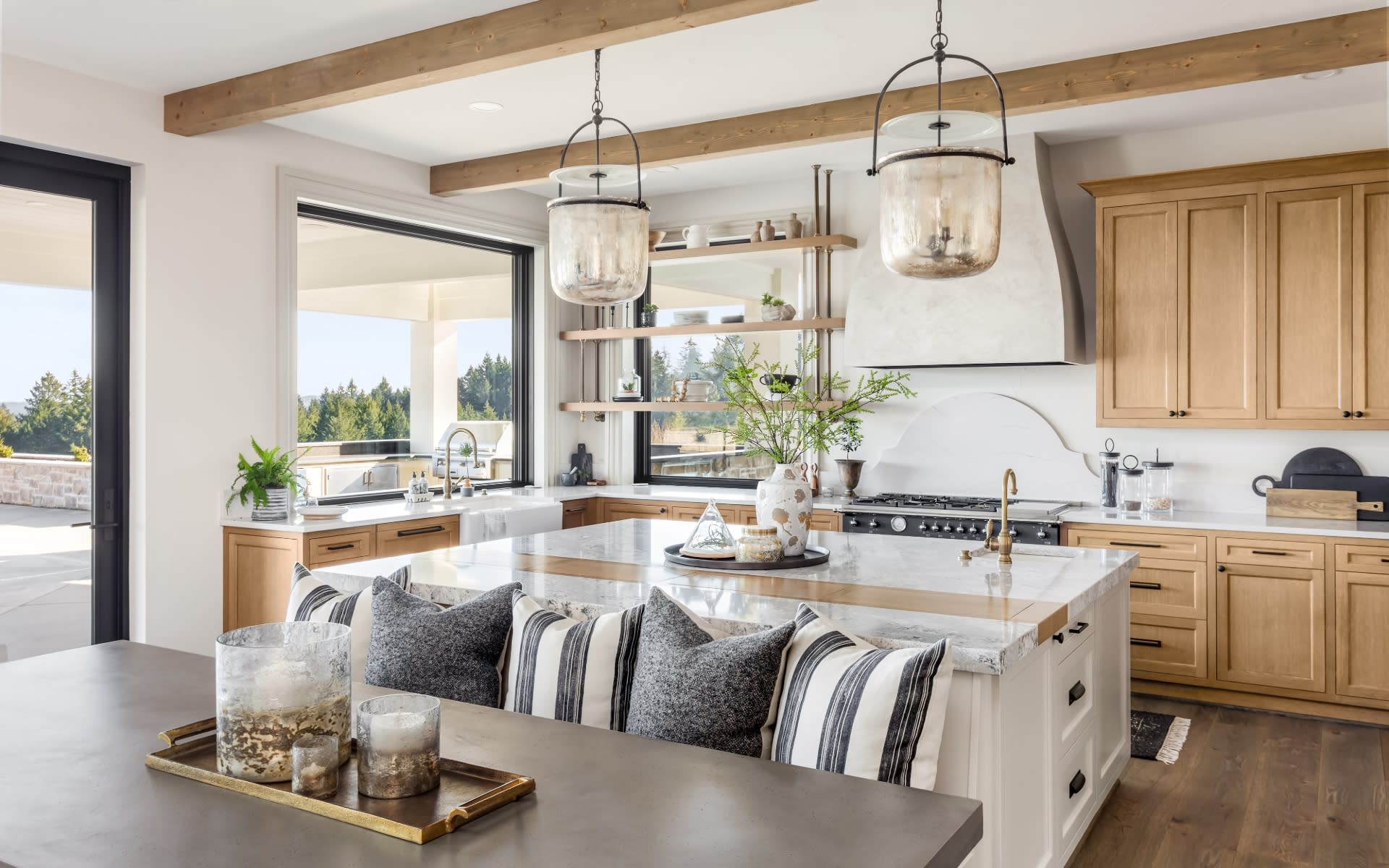 The Role of a Real Estate Agent
Working with a real estate agent can greatly expedite the process of selling your home. Here's why:

Expertise: Real estate agents have a deep understanding of local markets, pricing trends, and buyer preferences.
Pricing Strategy: Agents can help you set a competitive price based on market analysis, which is critical for attracting potential buyers.
Marketing: Agents have access to extensive marketing resources and can promote your home through various channels, reaching a broader audience.
Negotiation: Negotiating with buyers can be complex. Agents are skilled negotiators who can represent your interests and secure the best deal.
Paperwork and Legalities: Selling a home involves paperwork and legalities. Agents ensure that all documents are properly prepared and submitted.
Network: Agents have a network of potential buyers, other agents, and industry professionals, increasing the exposure of your home.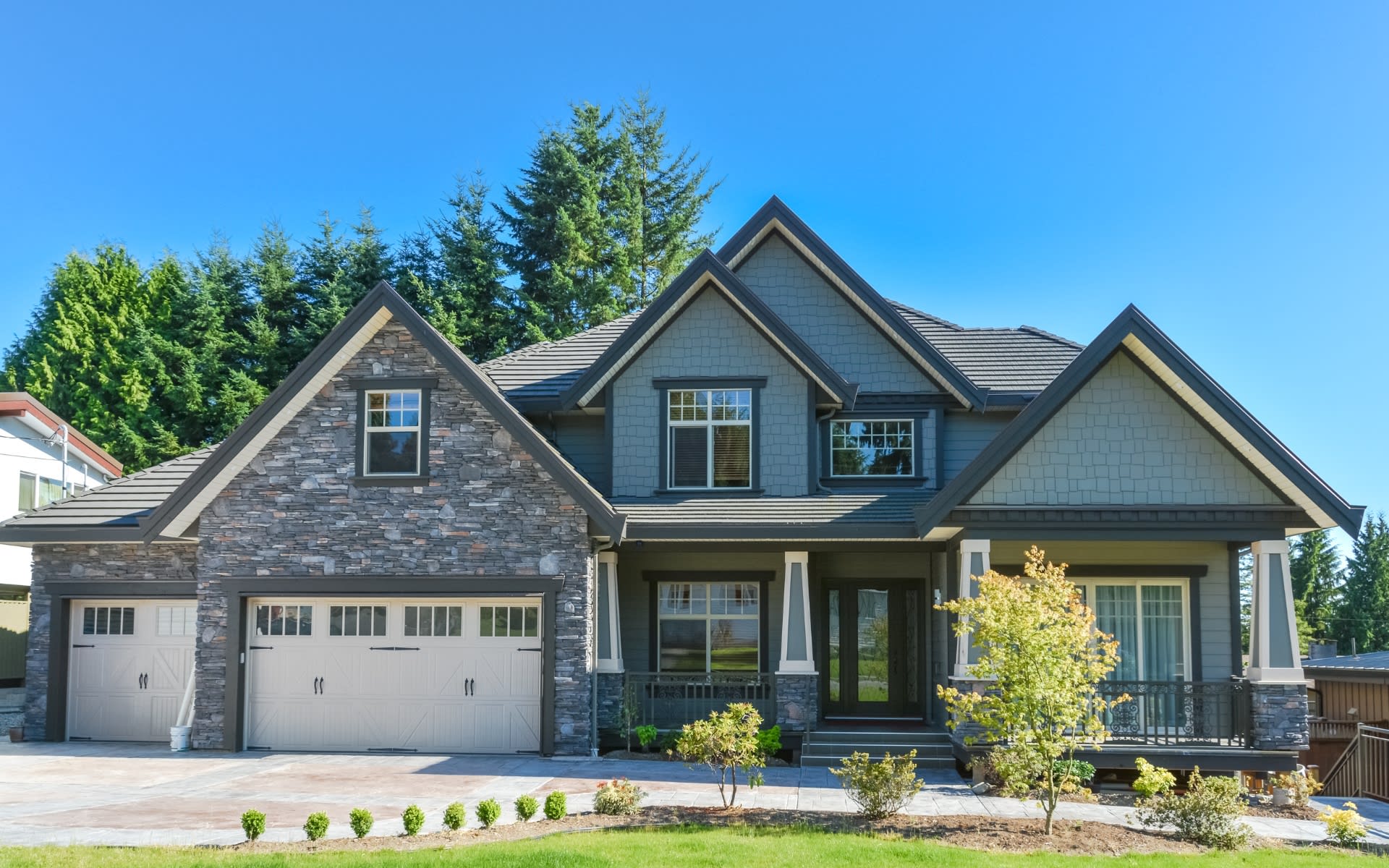 Final Thoughts
The time it takes to sell your home can vary based on factors such as location, pricing, market conditions, and marketing strategies. While the average time on the market in the US is around 45 days, this can fluctuate. To expedite the process, enhance your home's appeal, utilize effective marketing strategies, and consider working with a knowledgeable real estate agent. By combining these strategies, you'll be better equipped to navigate the selling process and potentially secure a quicker sale. Always remember to stay informed about current market conditions to make informed decisions for a successful home sale.